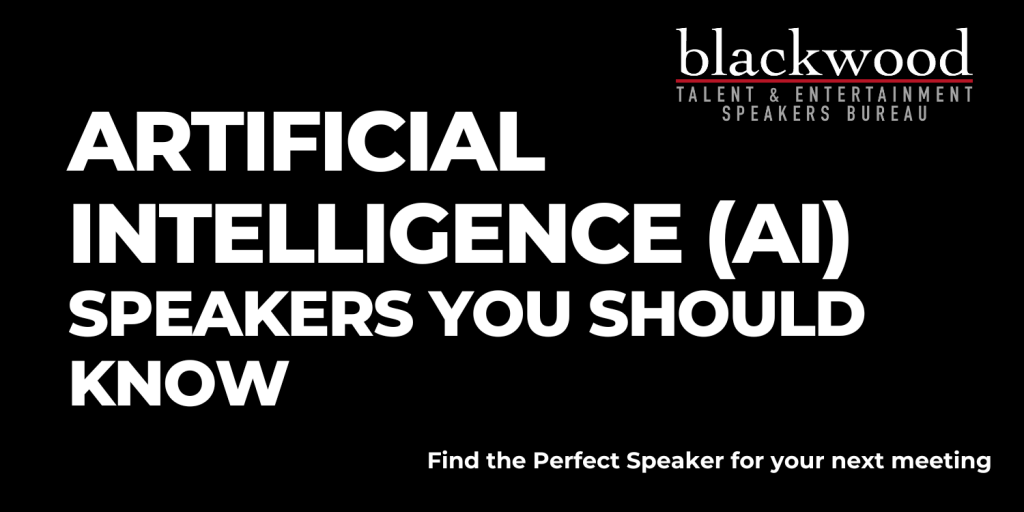 Artificial Intelligence (AI) speakers can educate, offer a unique perspective into the future, and present new strategies for the year is crucial when planning your next event. Whether you require specialized industry insights, an external viewpoint can be priceless in focusing everyone toward success. Take a look at our list of speakers who can educate your audiences/teams to achieve your goals in 2023!
Let us help you achieve your meeting goals! 
If you would like more information on these amazing speakers or any of our other 20,000 speakers from around the world, please let us know, or search for AI speakers here!